Looking to enjoy a delicious plant-based, vegan brunch at home? Here is a list of our favorite wholesome, nourishing, and delicious vegan brunch recipes!
If you are looking for vegan brunch ideas, you've come to the right place. Whether you are looking for super fluffy vegan pancakes or a filling vegan quiche, we've got you! Each recipe is super flavorful, easy to make, and perfect for breakfast or brunch! You can choose one or two and have a light meal or prepare three or four of these dishes for the perfect brunch feast with friends and family!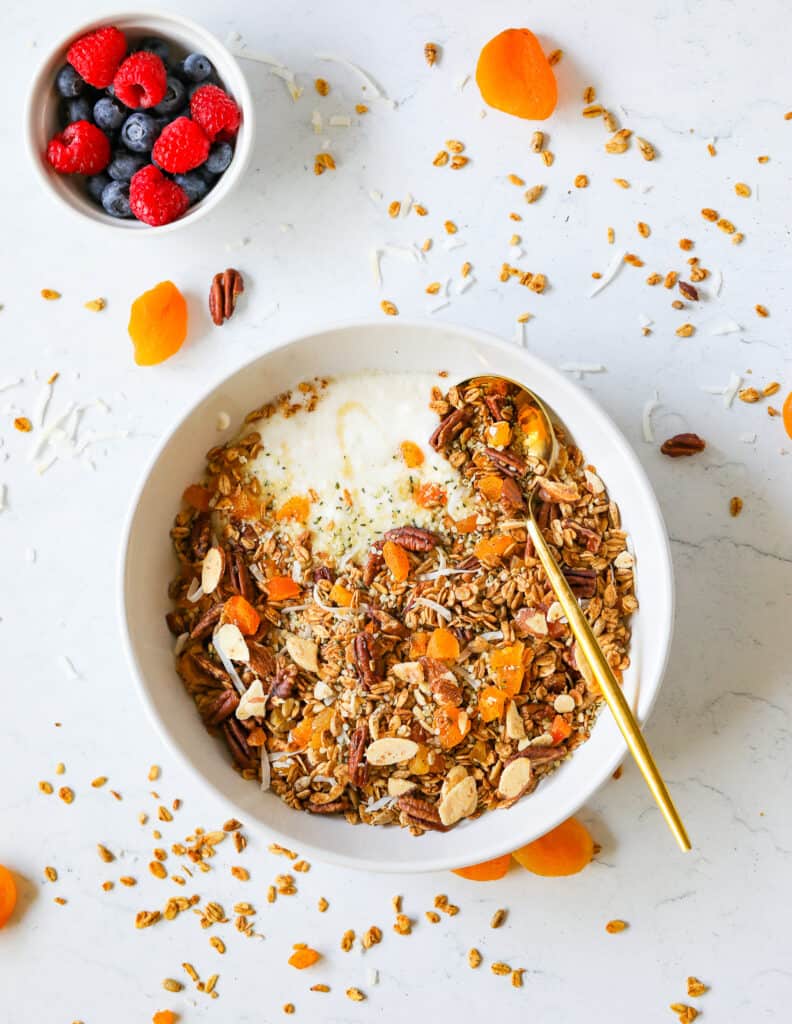 Brunch is definitely my favorite meal of the day, especially on relaxing weekends when I get to spend time with family and friends. I find hosting brunch to be a lot easier than trying to find the perfect brunch spots that will adhere to everyone's diet request; plus it is a lot more intimate and fun at home too!
Below you will find tons of delicious vegan options for breakfast and brunch ranging from delicious savory options to sweet plant-based treats to vegan cocktails perfect for hosting— hello mimosas! These options are perfect for feeding a crowd or to make for meal prep and enjoy throughout the week!
Here at GFB all recipes are gluten-free on my site, so on this list, you will find that all the recipes are gluten-free and vegan! For more delicious plant-based goodness for lunch, dinner, and more, check out our extensive list of plant-based recipes! Have fun putting together your perfect brunch menu!
Delicious Vegan Brunch Recipes
FAQs
What do vegans usually eat for breakfast?
There are a ton of breakfast options that those who follow a vegan breakfast can enjoy! Avocado toast, fruit salad, oatmeal, hash browns, breakfast burritos, scrambled tofu, and vegan french toast are popular options! To keep it simple, just be sure to skip the meats, dairy, eggs, and honey, and stick with plant-based options.
Can I enjoy these vegan and gluten-free recipes even if I am not gluten-free?
Of course! All the recipes on the GFB site are gluten-free, but all the recipes (including the ones listed above) can be modified using regular flour. Each recipe contains instructions and substitutions if needed.
What do vegans eat for breakfast instead of eggs?
There are lots of vegan egg replacements. Tofu is a popular vegan egg replacement. There are also egg alternatives you can buy from the grocery store like JUST Egg.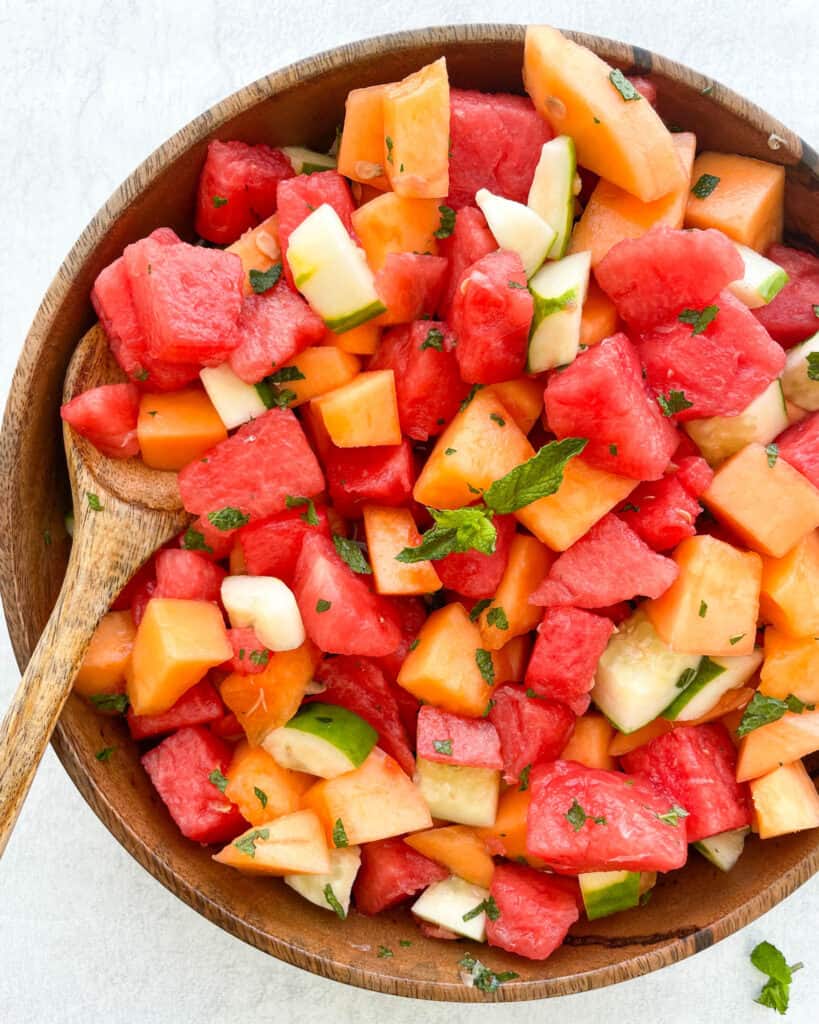 I Hope You Enjoy This List Of Vegan Brunch Recipes!
If you try the recipe, don't forget to rate the recipe and let me know what you think in the comments. Take pictures, tag #goodfoodbaddie, and share them with me on Instagram, Facebook, and Pinterest! I love seeing my recipes come to life in your kitchen.
More Recipe Round-Ups!