When starting your gluten-free journey, it's important to identify gluten foods to avoid. Once you learn which foods have gluten, you'll be well on your way to a healthier, happier you! This guide teaches you what to avoid and also offers tasty gluten-free alternatives.
If you're here, you've probably already reviewed How to Go Gluten-Free for Beginners but you should also check out our guide to gluten-free grains and 10 Tips To Going Dairy-Free next!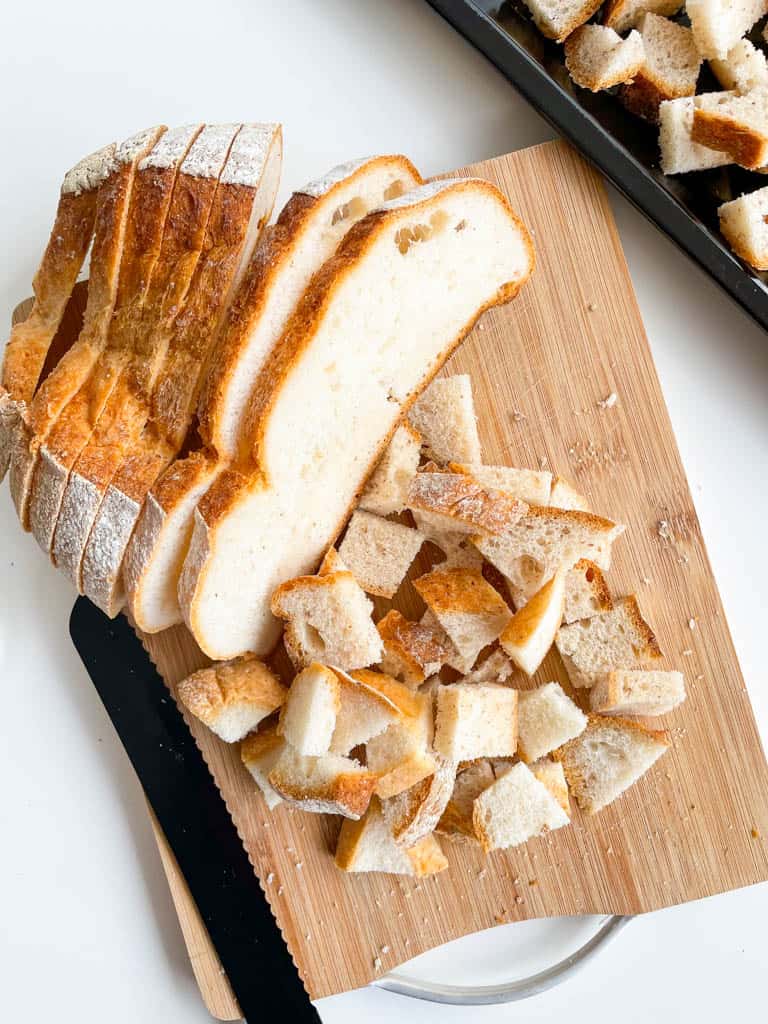 This content contains affiliate links, which help goodfoodbaddie.com to provide free recipes and resources. As an Amazon Associate, I earn from qualifying purchases. Thank you for your support of the blog!
Curious about which gluten-free foods you should stay away from? Look no further than this handy list of ten gluten-free foods to steer clear of. Throughout the list we also share easy alternatives and recipes you can try at home!
10 Gluten Foods to Avoid
1. Bread, Crackers & Wraps
Traditional bread is made with wheat flour, which is a form of gluten. Gluten is what causes bread to rise and also gives it a distinct chewy texture. Avoid:
White Bread
Flour Tortillas
Sourdough Bread
Rye Bread
Saltine Crackers
Ritz Crackers
However, there are gluten-free bread alternatives available for individuals who need to avoid gluten due to celiac disease or gluten sensitivity. Here are some gluten-free bread recipes to try:
Easy Flaxseed Wraps: Use this as a tortilla replacement for your favorite wraps. It's made easily with just 3 ingredients.
Gluten-Free Garlic Bread: This is just as buttery and satisfying as traditional Garlic Bread.
Sweet Potato Cornbread: Serve this with Sunday supper or holiday meals and no one will notice it's gluten-free.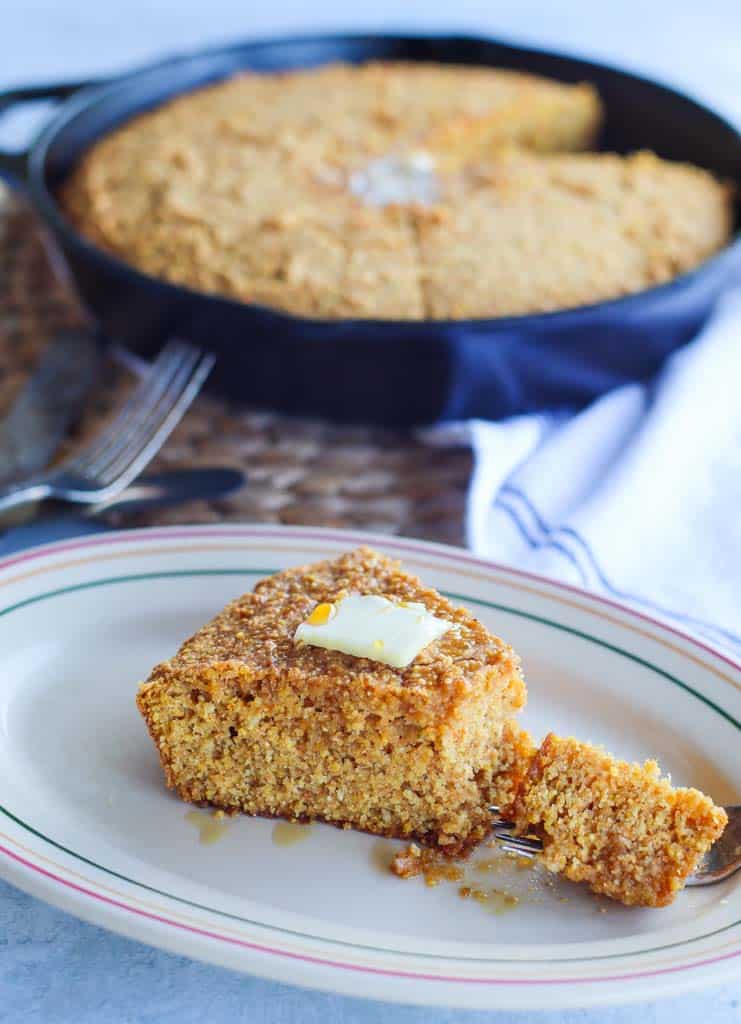 2. Wheat-Based Pasta
Gluten is a protein present in wheat. Regular pasta is made from wheat flour, which forms its texture and structure, so it's not gluten-free. Avoid these wheat-based foods:
Pasta Noodles (i.e., spaghetti, fettuccine, linguine, macaroni, lasagna, etc.)
Gnocchi with wheat flour
Look for gluten-free pasta alternatives made from rice, corn, or other gluten-free flour. These alternatives replicate the texture and flavor you'd expect from traditional pasta. Here are some gluten-free pasta recipes:
Spicy Vodka Pasta: Also known as Gigi Hadid Pasta, this TikTok viral recipe is a hearty, saucy meal of gluten-free penne tossed with red chili flakes and parmesan.
Creamy Lobster Pasta: This is an indulgent meal of succulent lobster mixed with cheesy parmesan sauce and fresh herbs.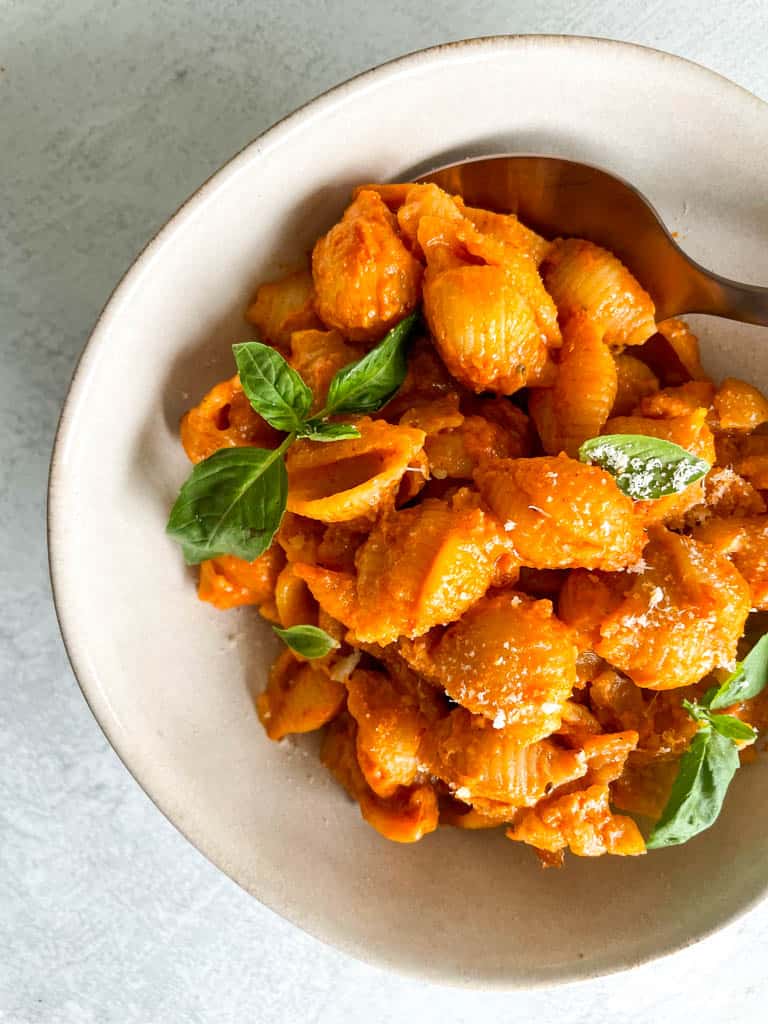 3. Processed Foods (sausage, lunch meat, prepacked foods)
You may be shocked to learn that many processed foods, particularly meat, have gluten. It's because they often contain gluten proteins like wheat, barley, and rye as fillers, flavoring agents, binding ingredients, and even coloring.
Sausage
Lunch Meats
Deli Cheeses
Hot Dogs
Pepperoni
Canned Soups
Croutons
Processed foods with gluten can sneak up on you but we have some gluten-free solutions:
Air Fryer Crispy Prosciutto: This cured Italian ham is usually salted and air-dried so it's unlikely to contain gluten. Add it as a crunchy, savory addition to salads and pasta.
Gluten-Free Croutons: Have homemade croutons to add to soups and salads in just 20 minutes!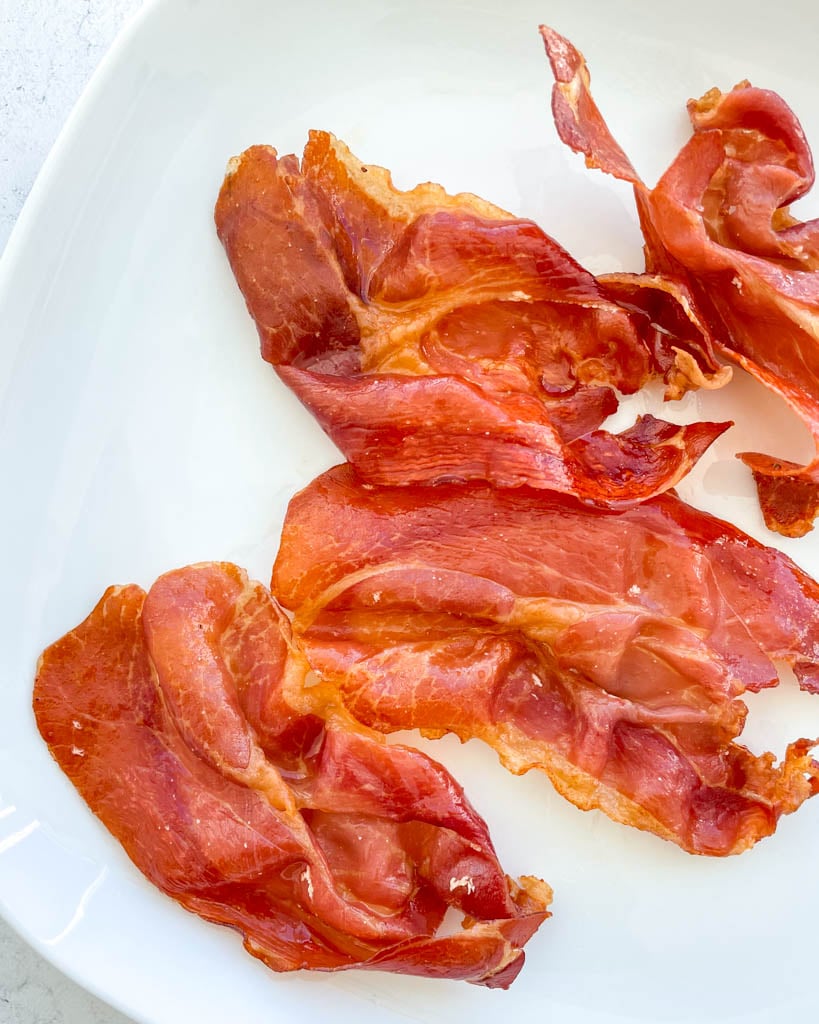 4. Condiments and Sauces
We're often so focused on how to avoid gluten foods that we forget about condiments and sauce. These seasoning agents often contain yeast extracts obtained from barley. Here are some examples:
Salad Dressings
Soy Sauce
Seasoning and Spice Mixes
Luckily, we have some delicious gluten-free sauces. Here are a few:
Cashew Cream Sauce: Who knew soaked cashews could be a delicious, creamy base for a variety of sauces?
Homemade Barbecue Sauce: Sticky, tangy, with the perfect hint of spice, this is a delicious gluten-free option for chicken, ribs, and more!
Vegan Ranch Dressing: You have to try this gluten-free, dairy-free alternative to the classic sauce. It's truly mouthwatering!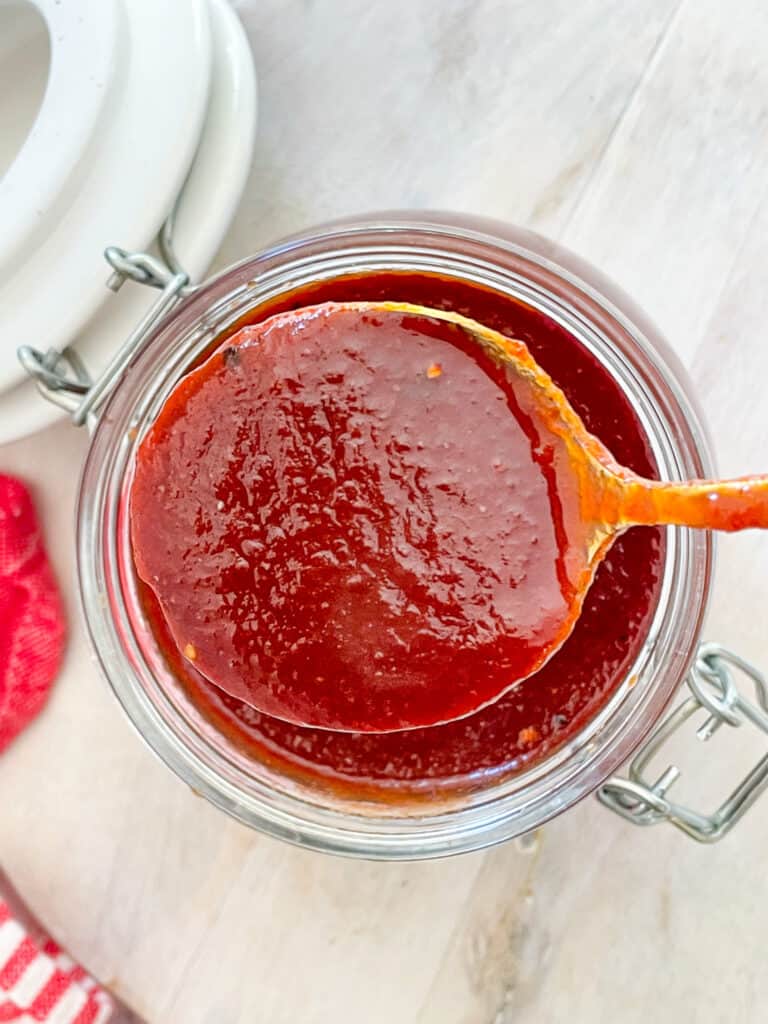 5. Some Beverages
It's possible for drinks to include gluten so definitely watch your labels. One prime example is beer, which is typically made from barley or wheat, both of which contain gluten. Aside from beer, the following beverages may contain gluten:
Lagers
Ales
Wine Coolers
Cocktail Mixes
Premade Coffee Beverages
Malt Milkshakes
But don't fret! There are plenty of gluten-free drinks. Here are some ideas: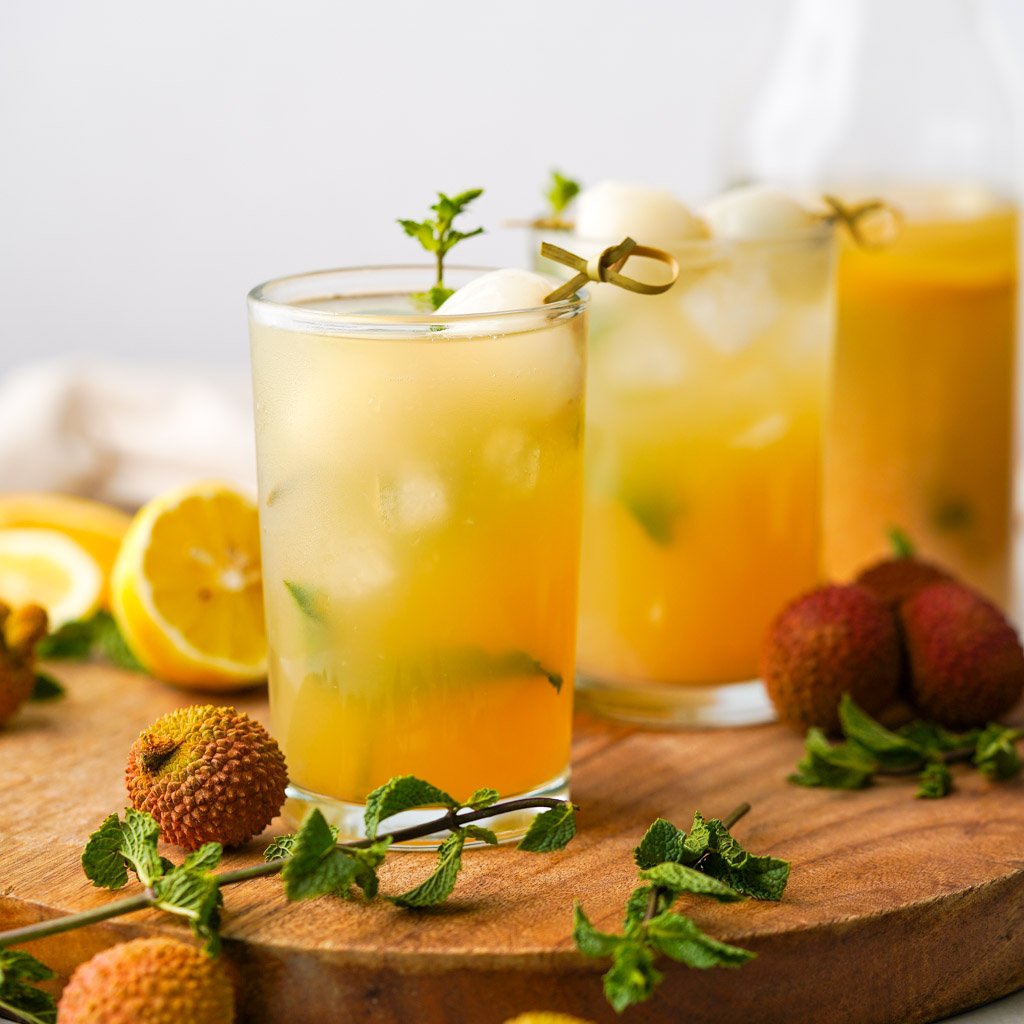 6. Gluten-containing Grains
Although there are gluten-free grains, there are many that contain grains. It's important for people with gluten-related disorders to avoid foods made from the following:
Barley
Bulgur
Farina
Oats (oats themselves don't contain gluten but are often processed in facilities that produce gluten-containing grains and may be contaminated)
Rye
Seitan
Triticale (a cross between wheat and rye)
Here are some gluten-free grain recipes to try:
Wild Rice Salad: This is a nutritious and filling salad made with a medley of wholesome ingredients.
Vegan Carrot Cake Baked Oats: Sweet, hearty, and spiced, this baked oats recipe is like having dessert for breakfast.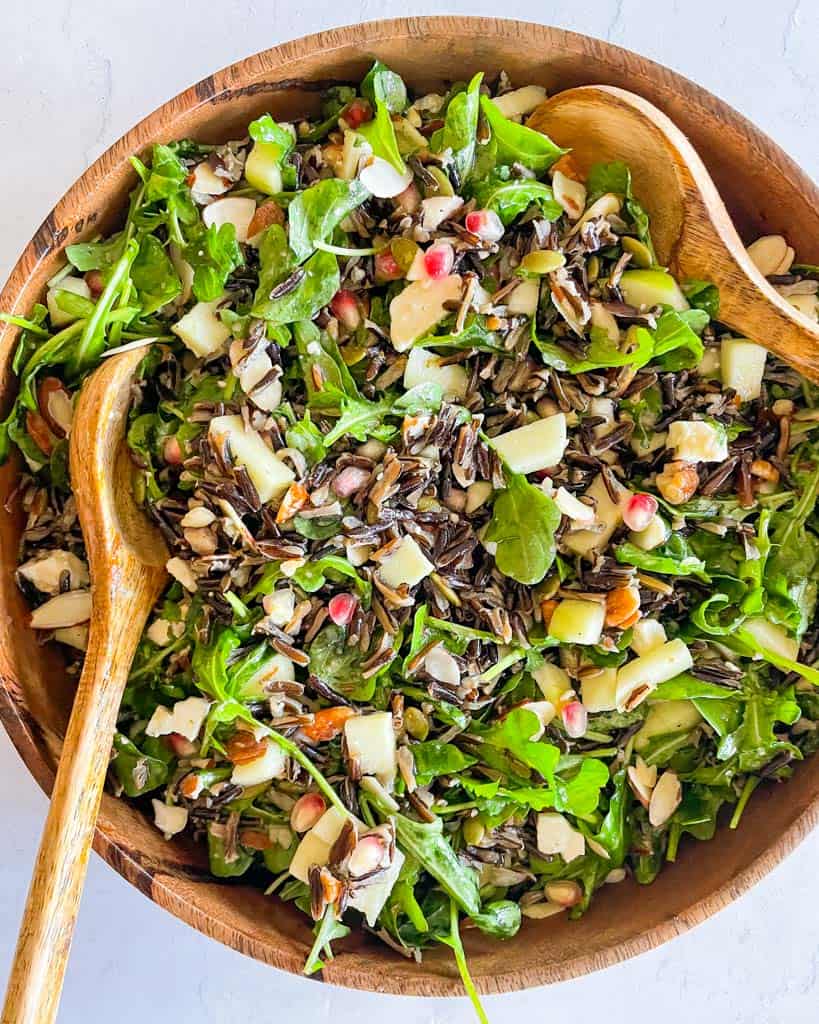 7. Wheat, in all of its forms
Wheat is a common ingredient found in a wide range of foods and products from roux to cereals. People with gluten sensitivity should avoid wheat, in all its forms. That includes:
Whole Wheat
White Wheat
Durum Wheat
Semolina
Wheat Starch
Cracked Wheat
Wheat Bran
Couscous
Wheat germ
Here are some wheat-free recipes to try instead:
White Bean Quinoa Chili: Warm up from the inside out with this gluten-free comfort food. This is a yummy alternative to couscous.
Vegan Buckwheat Pancakes: Enjoy a stack of pancakes for breakfast without the side effects you get from eating gluten.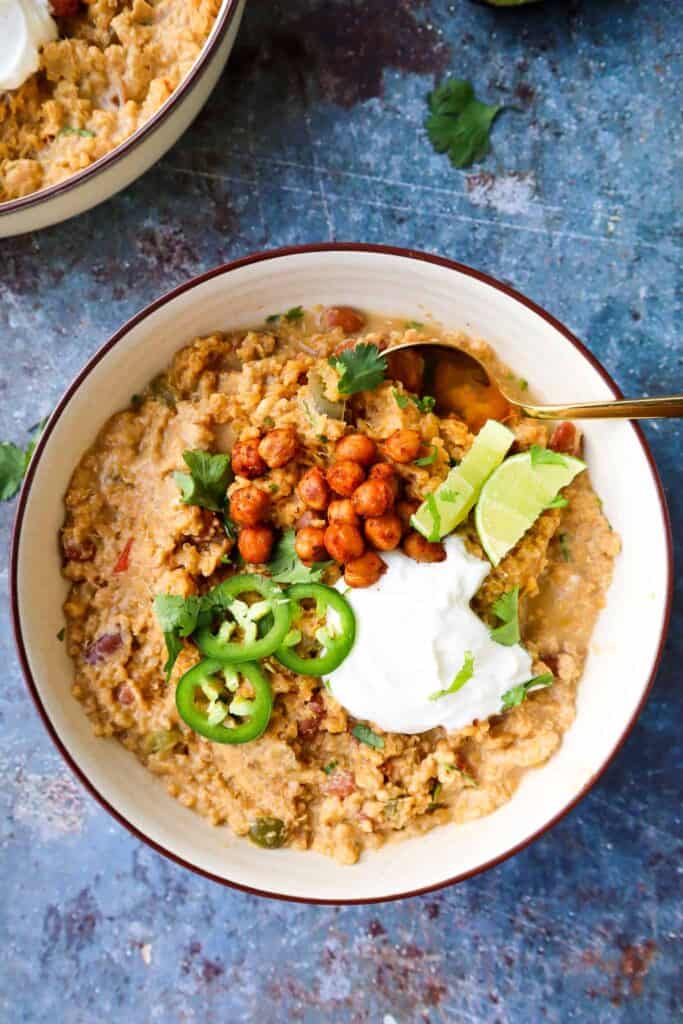 8. Certain Snack Foods
When you want a quick snack, it's tempting to reach for the first thing you see but if consuming gluten is an issue, knowing how to avoid gluten foods is vital. Some of the most popular snacks contain gluten. They include:
Pretzels
Chips
Cereal bars
Energy bars
Snack mixes
Candy bars
Granola bars
Craving a snack but need it to be gluten-free? Check out these gluten-free snack recipes: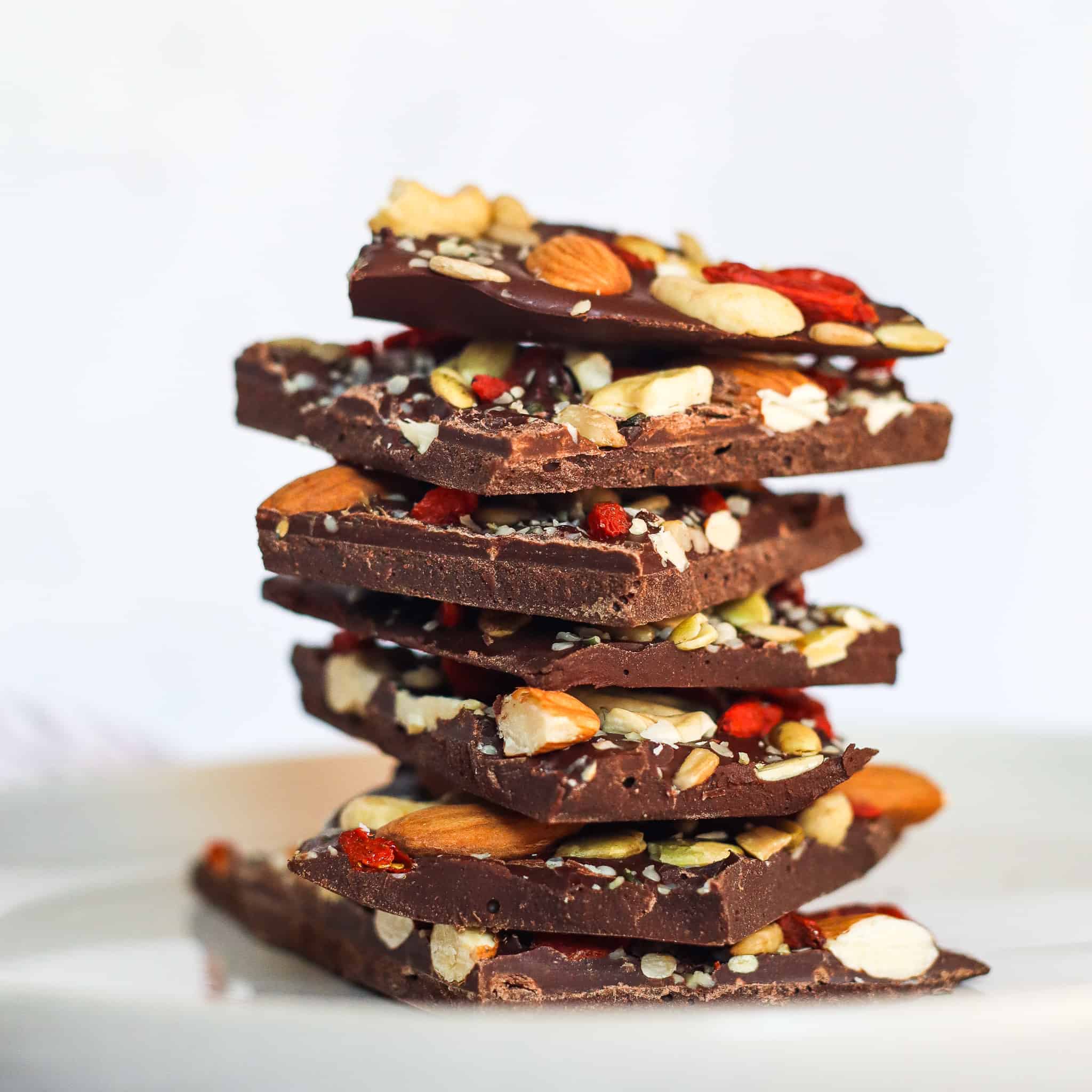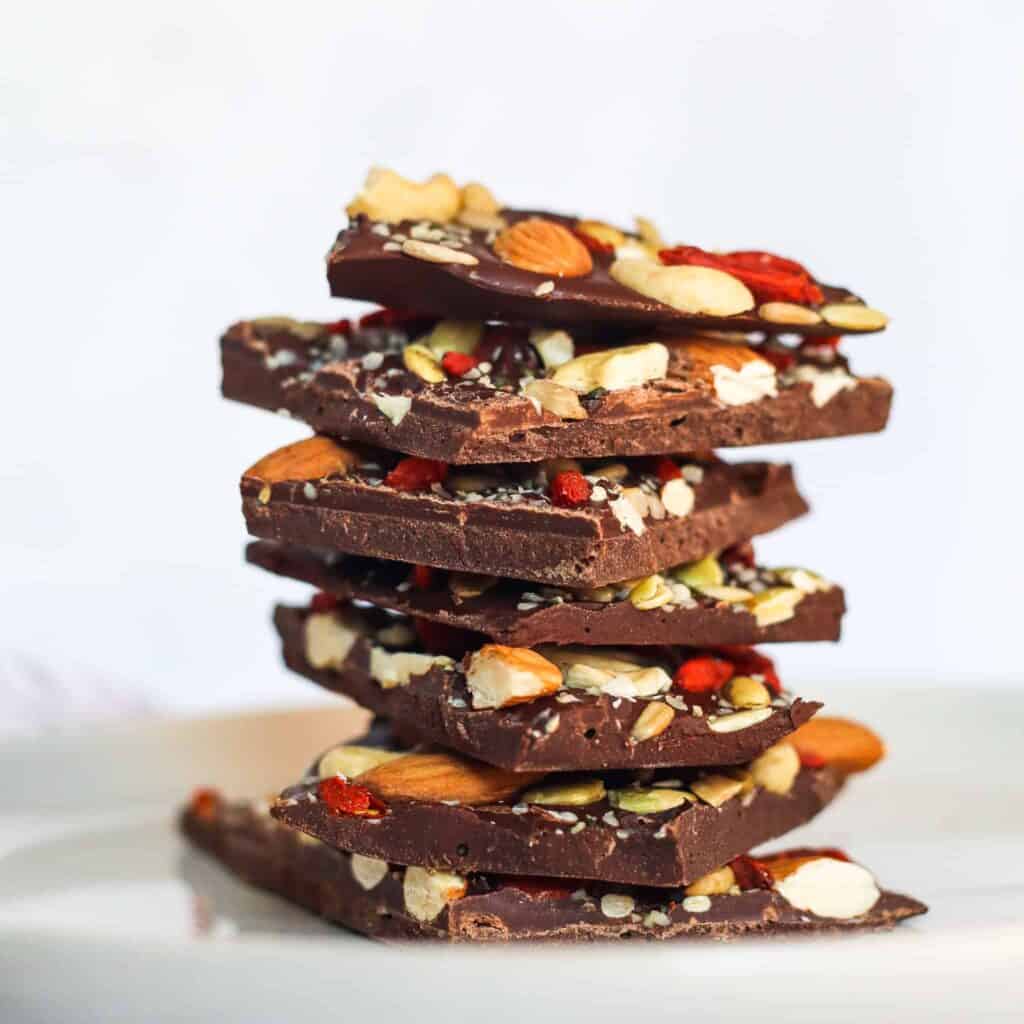 9. Most Baked Goods
Most baked goods require all-purpose flour, which is made with wheat. Here are gluten foods to avoid:
Cake
Cookies
Donuts
Waffles
Pancakes
Crepes
Cake Pops
Muffins
If you're looking to avoid gluten due to celiac disease, gluten sensitivity, or other reasons, you'll need to choose gluten-free baked goods or recipes that use alternative flours, such as rice flour, almond flour, coconut flour, or gluten-free blends. Here are some gluten-free options:
Sheet Pan Pancakes: Oven-baked pancakes are an easy alternative to traditional pancakes. They're just as fluffy and sweet.
Apricot Galette: This pastry has a pleasant tart taste with warm spices added to enhance the overall flavor.
Orange Cranberry Muffins: Soft, buttery muffins are great for breakfast or a snack. They're not only gluten-free but low-carb too!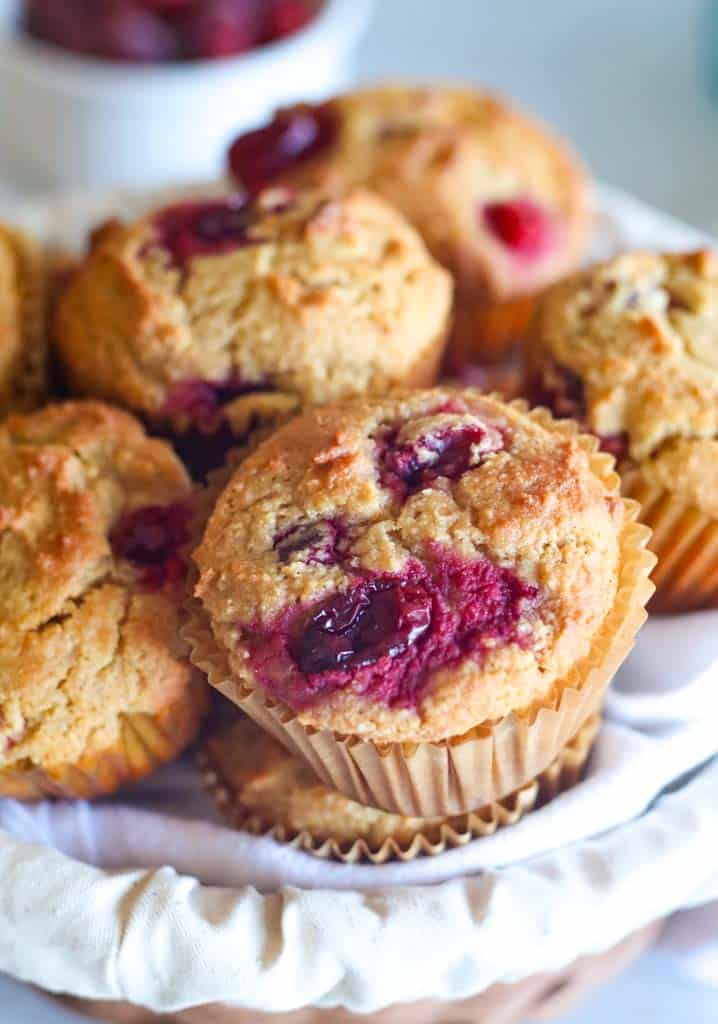 10. Sietan and Alternative Meats
Seitan is a high-protein meat substitute that is primarily made from wheat gluten. Alternative meats typically have wheat as fillers or binders so always read the packaging to ensure they are gluten-free. Avoid:
Veggie Burgers
Some Tofu Products
Plant-Based "Chicken"
Check out these gluten-free food alternatives:
Tofu Ricotta: Although it's vegan. It's very creamy so you can use it to make lasagna or a dip.
Vegan Black Bean Burgers: These plant-based patties aren't processed but are packed with big flavor and plenty of protein.
Tips for Avoiding Gluten Intolerance Foods
When in doubt, read the label. Look for phrases like "gluten-free", "sans gluten", or "no gluten", but always check for hidden sources of gluten, such as wheat derivatives, malt, and modified food starch.
Stick to one ingredient foods (like whole fruits and vegetables). There's no guesswork when there are no labels! Opt for whole, unprocessed foods that are naturally gluten-free, such as fruits, vegetables, lean meats, fish, poultry, eggs, legumes, nuts, and seeds.
Make your own gluten-free foods at home. Preparing your own meals means you determine what goes into the recipe. It's also a great way to avoid cross-contamination, which can happen in restaurants and factories.
Try gluten-free grains and alternatives. Incorporate gluten-free grains into your diet. Some examples include rice, quinoa, corn, millet, amaranth, buckwheat, and certified gluten-free oats.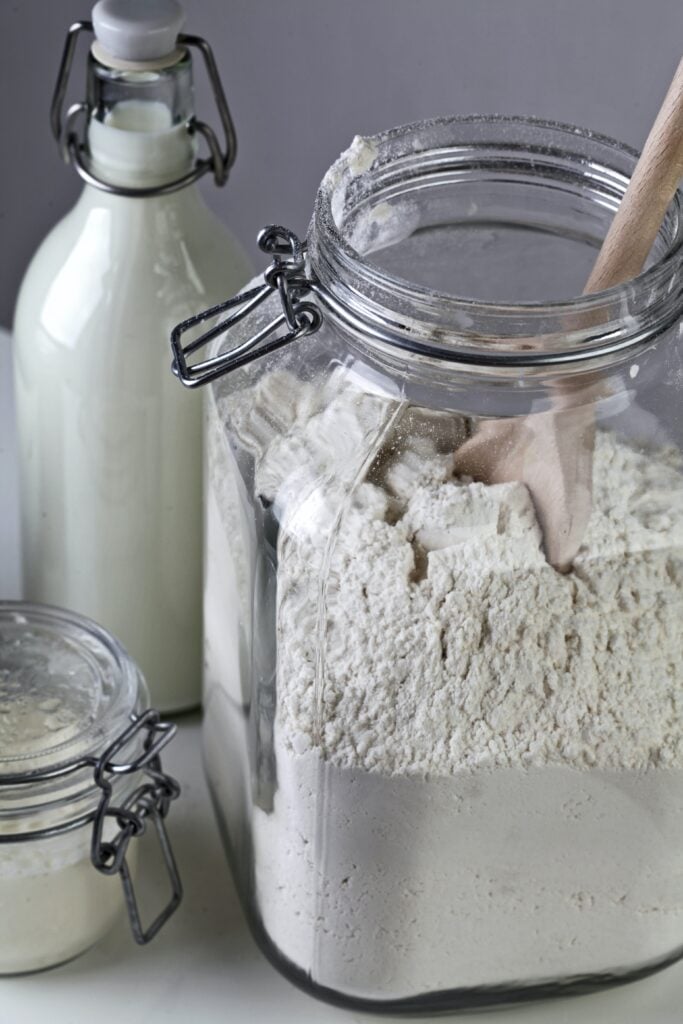 Good Gluten-Free Brands to Try
Numerous companies excel in crafting gluten-free goods. These brands are great when you need to avoid gluten foods. Explore a selection of top-notch gluten-free labels: