Dairy-Free Recipes
If you are looking for delicious dairy-free dishes that are packed with flavor, then you've come to the right place! Never miss out on your favorites again due to dairy as all of these dishes are just as delicious (maybe even better) than the typical dairy-filled option!
Creamy leftover turkey soup is a delicious way to repurpose Thanksgiving leftovers. With a cashew-enriched broth, this dairy-free creamy turkey soup is loaded with tender shredded turkey, fresh veggies, herbs,…
More Delicious Dairy-Free Recipes To Try!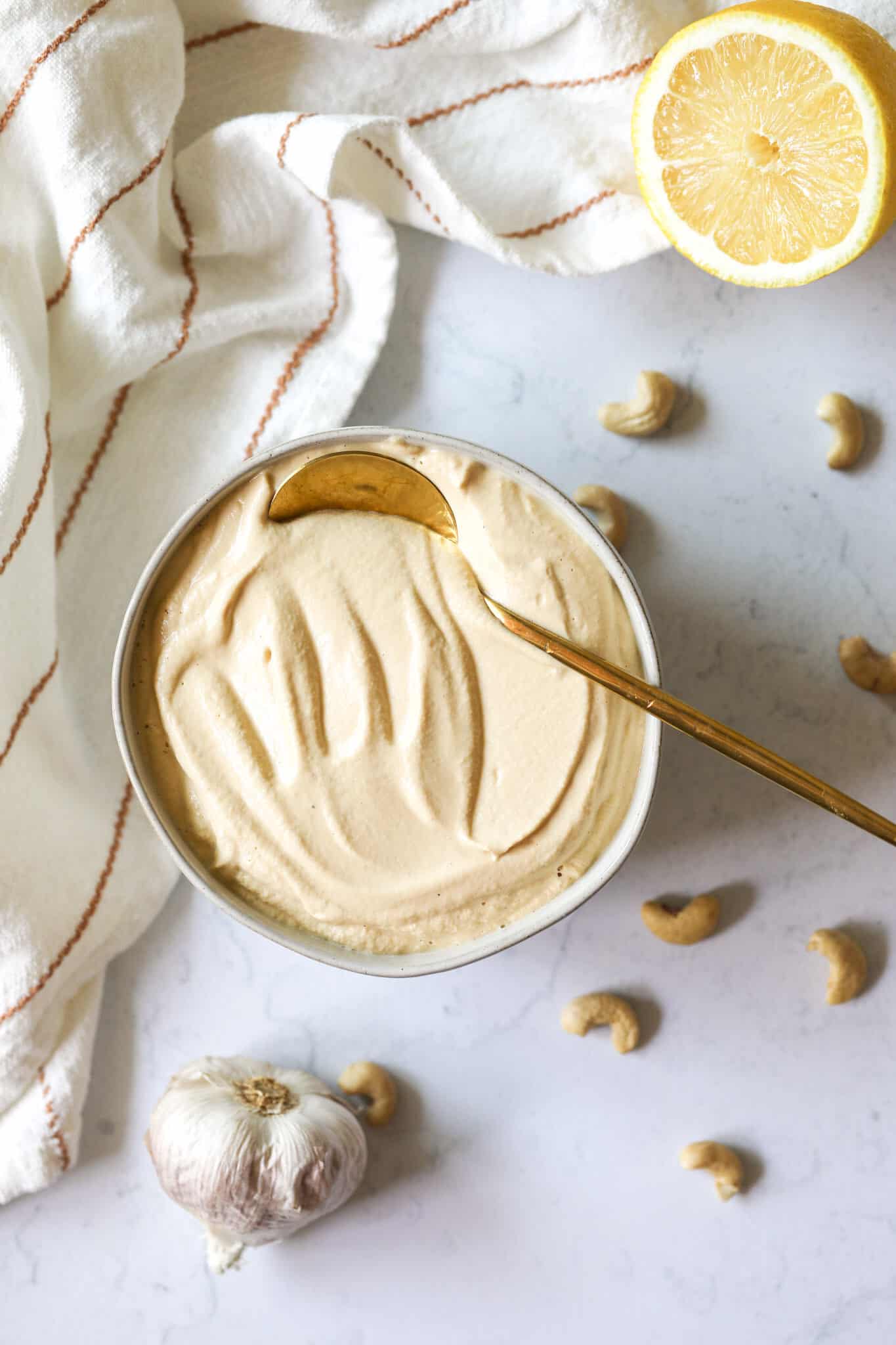 Learn The Secret To Make The Best Creamy Dairy-Free Dishes!
Cashew Cream is a wonderful dairy-free alternative to heavy cream and can be used in savoory dishes like pasta or in sweet desserts like cheesecake! Learn how easy it is to make this dairy-free substitute with our easy to follow recipe!