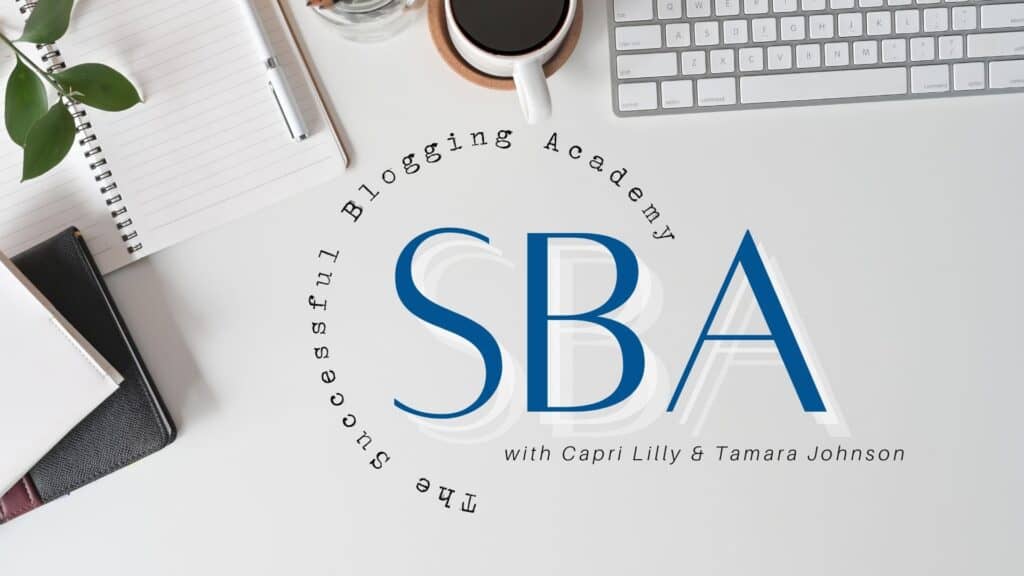 Hi there!
Here you will find incredibly delicious recipes using REAL ingredients & easy to follow video tutorials. I believe healthy food should be uncomplicated, flavorful, and fun! I am here to show you the easiest way to make healthy, tasty meals!
With love,
❤Capri Lilly
Cooking with Sea Moss is for those who are new to sea moss and want to learn more about it, for those who already use sea moss daily and are looking for new ways to incorporate it into their daily meals, and for everyone in between! All of the recipes in this book include sea moss AND all of the recipes can be made without it. The choice is yours! Every recipe is plant-based, vegan, gluten-free, and refined sugar-free. Most are Top-8 allergen-free and there are tons of alkaline recipes too!!
If you are looking for exciting and flavorful ways to incorporate Irish sea moss into your daily diet, then this is the book for you! Sea moss takes on the flavor of whatever it is cooked or blended with, so you will not be able to taste the sea moss in any of the recipes. You'll only taste ultra-satisfyingly delicious food packed with amazing nutrients!
Check Out The Cookbook Here: Cooking With Sea Moss by Capri Lilly
Good Food Baddie, www.goodfoodbaddie.com, has been featured on Food52, Washington Post, Kitchn, The Spruce Eats, ABC News, Tasting Table, Feed Feed, and Meatless Monday.